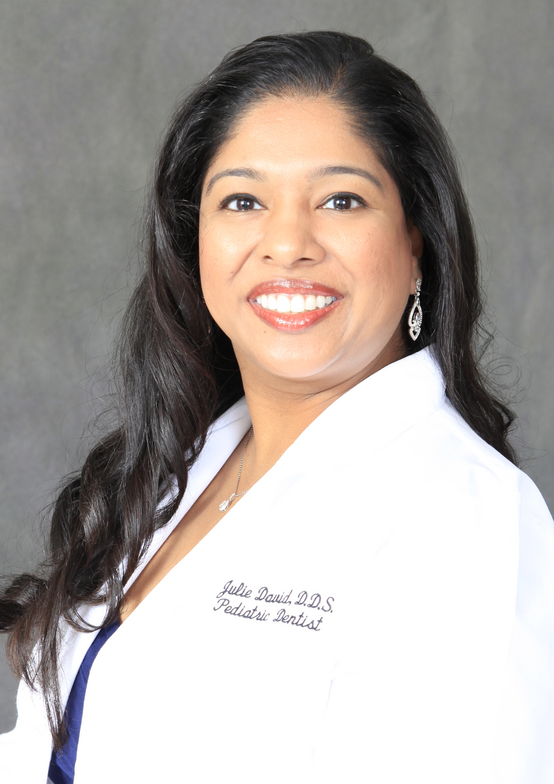 Dr. Julie David Talaiver is a native of the Dallas area. She received her undergraduate degree in Biochemistry from Austin College in Sherman, TX. She attended Baylor College of Dentistry where she earned her Doctor of Dental Surgery degree in 2004. Dr. Julie earned her certificate in pediatric dentistry from the University of Southern California. She completed her hospital residency at Children's Hospital of Orange County and the non-profit Healthy Smiles for Kids of Orange County. She gained tremendous training in the health of infants, children, adolescents, and the care of special needs children. Dr. Julie also is a Diplomate of the American Board of Pediatric Dentistry and serves as a consultant with the Board.
Dr. Julie has served the community both internationally and locally. She has volunteered for mission trips to Mexico and Honduras. In the DFW metroplex, she has helped with Christina's Smile, Save-A-Smile, Mission Arlington, and Tarrant County Dental Hygiene program. Dr. Julie is a member of the American Dental Association, Texas Dental Association, American Academy of Pediatric Dentistry, College of Diplomates with the American Board of Pediatric Dentistry, and Greater Dallas Pediatric Dental Society.
Dr. Julie resides in the Woodbridge neighborhood with her husband and introduced the newest edition to the family in the summer of 2014. When she is not answering the on-call phone, you will find her trying to keep up with her active son and cooking dinner for her husband!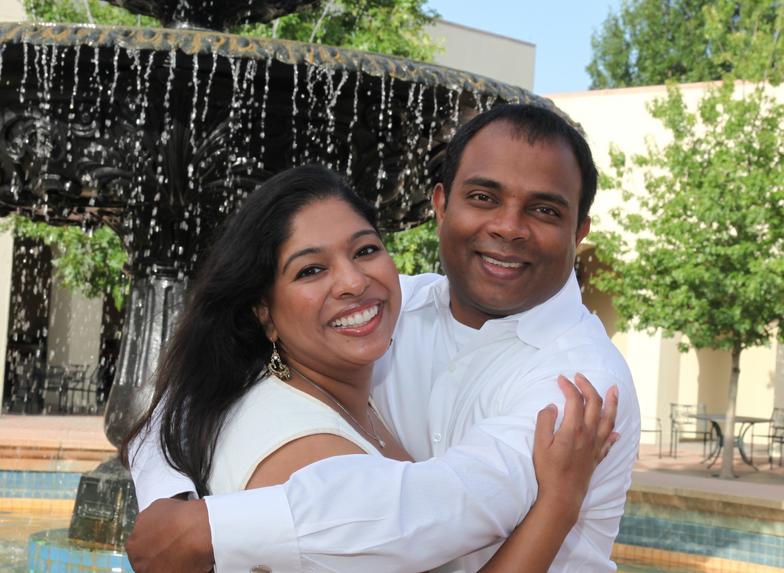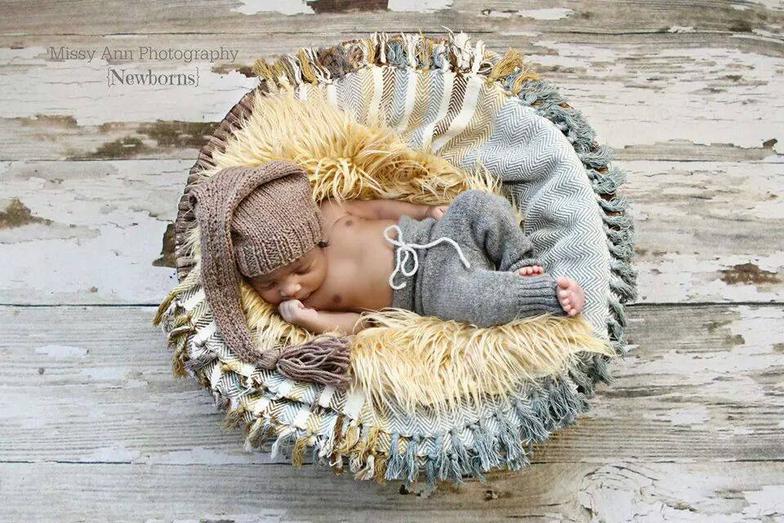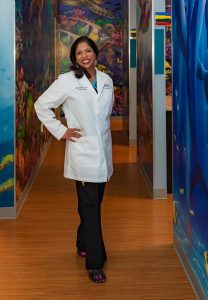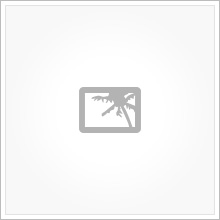 Tibisay
Tibi is our newest pediatric dental assistant. She has many years in pediatric dentistry and excited to have her join our team! Tibi has two sons that keep her busy!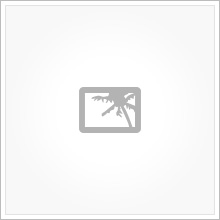 Alejandra
Alejandra helps in the front desk to greet our patients and also helps assist us with xrays. Her future aspirations include being accepted into a dental hygiene program. We wish her best of luck!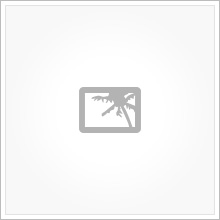 Michelle
Michelle handles both front desk and also a chairside assistant. We are so proud of her for being accepted into dental hygiene school!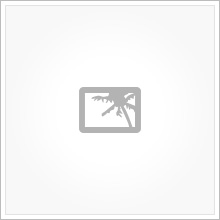 Nicole
Nicole is our super mom who helps us on Fridays to verify insurance. She is our insurance specialist! She has two cute little ones that keep her busy throughout the week!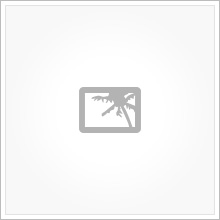 Tonya
Tonya is a Registered Dental Assistant who has been in the dental field for many years with great experience. It is a treat when she is able to assist our patients! She has 1 daughter and 2 sons and enjoys spending time with her gorgeous family! We are excited to welcome her future grandson!